Eduscation online Grievance redressal software for professional colleges make it easier to replace an ineffectual grievance method in your institution plus manage the difficulties automatically.
Through Eduscation, grievances in accordance with users take an approach for a briefing that aims to provide the correct control that receives the concerns.
This Grievance resource management could help expeditious redressal of the grievances and ward off/lessen grievances in institutions.
Furthermore, this online GRM in college going to work to the satisfaction of students, parents and other stakeholders guaranteeing improved secrecy and distinctness in grievance dealing technique.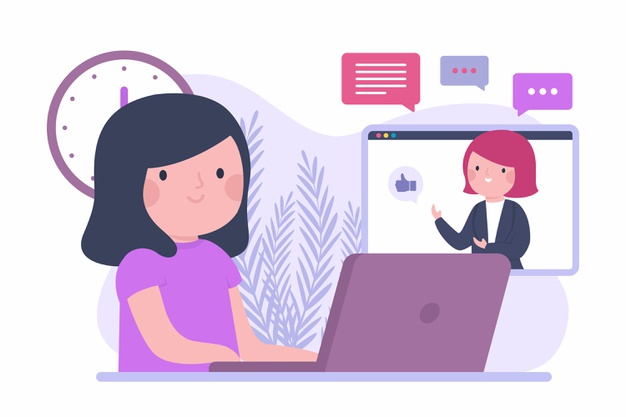 Grievance Redressal System Key Features
Online Grievance redressal software allows the control to monitor in the event that said institute stakeholders are inappropriately using any services, in that case, it automates the entire grievance procedure right from registration to closure.
This online Grievance Redressal response/resolution to the complainants. The Grievance Redressal system is available 24x7 and acts as a consistent grievance monitoring portal that saves time for the cell members as well.
Therefore, the users would just feel more convinced and institutes will procure superior branding.
Our GRM Software includes the following key features for the administrators.
Adding Grievance cell members
Establishing and supervising different accounts of grievances cell members
Validate and authorize registered users
Add information related to the institution and management representative
Receive grievances lodged by the users
Impede the accuracy of the complaint
Ascribe complaints to different grievance cell members on the types of content
Create reports in different word/pdf/excel format
Individual interface for students, teachers, parents and other staffs in order to lodge complaints
Complainants can get insights of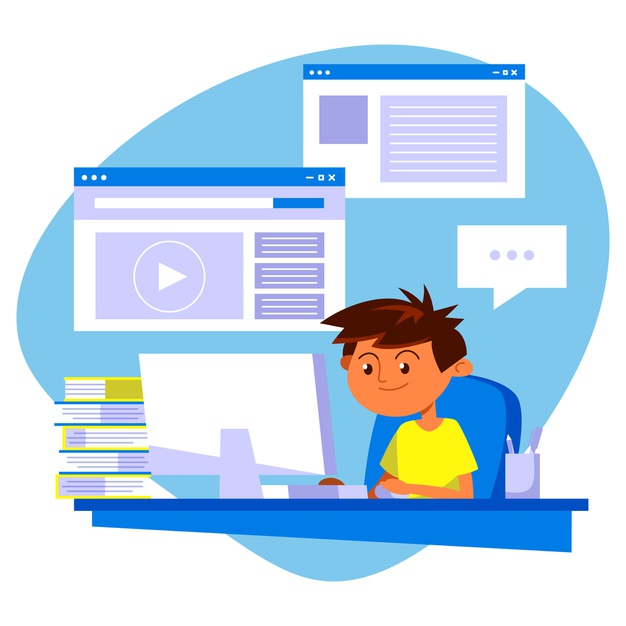 The procedure put into practice of Grievance Redressal Technology implies the subsequent steps:
Add grievance cell members
Receive registered complaints.
Screen and refer to the complaints.
Assess the complaint.
Formulate a response.
Select a resolution approach.
Implement the approach.
Track, document, and evaluate the process and results.
Our Grievance redressal software is tailored with a fully integrated report based system where reports are automated from start to end. Administrators can be able to generate reports through using three distinguishable categories such as no. of grievances, pending and closed ones.
Grievance Redressal Software

- A Must Have For Professional Colleges
In accordance with the initiative taken to make education better and responsive, clear and proficient throughout school, colleges and other institutions, the HRD Minister grasped the demand of an online Grievance System aside from being used by the students yet also in favour of faculty as well as non-teaching staff.
A "Grievance" or a complaint could be set out as a statement stating resentment regarding certain action/service or else lack of service through an institution needing instantaneous restorative activity.
Our online GRM platform can be accessed online and provides a thorough elucidation as far as streamlining the handling of complaints is concerned in the institution, such as school, colleges through an immediate impact.